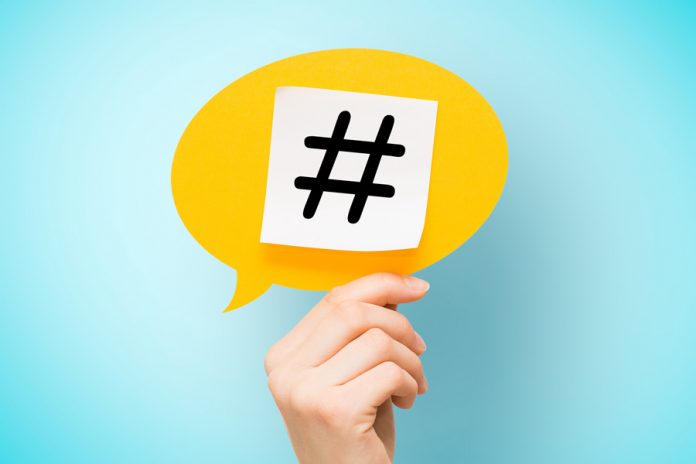 Dylan Kohlstadt of Shift ONE Digital shares some practical, free ways of growing your social media following.
1. Use Hashtags
Using hashtags in your posts means that people who are interested in that topic, and who click on or follow a hashtag, might see your post. It means you will reach a greater audience than if you don't use a hashtag. One of our clients grew by 5,000 instagram followers in a month just using the right hashtags for his safari photography account.
Use Hashtags for Instagram, Facebook, LinkedIn and Twitter. What to do? Research which hashtags your ideal customer follows, create content that is fitting to that hashtag, topic and audience, use the right hashtags, up to 30 (optimal is 9-10) for Instagram, and keep checking in to see what works.
2. Hop on trending Hashtags
This is specifically for Twitter, when trying to increase your Twitter following, you need to check which topic is trending daily, find out what the story is behind each topic, and then hop onto the conversation, if it's appropriate for your brand.
Just tread with caution as the Twitteratti or Twittersphere can be a toxic space, full of vindictive social justice warriors looking for their next target.
3. Create videos or content for groups
Find a group that has a community you want to target. Create a free video using free video stock footage about how awesome that community is, how unique they are, and subtly include your logo at the very end. Share this video with the community manager and hopefully you'll pick up some followers. One example earned 40,000 free Facebook likes within one day, by following this strategy.
4. Follow, Like and Comment
A well-known strategy is to follow, like and comment on the content of your target customer. By clicking on hashtags that you want to be a part of, you will find people who are posting using these hashtags. By following and engaging with these individuals, they will hopefully like your page back in return. Unfortunately your follower ratio will become skewed and you will be forced to unfollow accounts in order to retain credibility, which will lose you followers who notice that you've unfollowed them (they aren't notified of this but might notice if they click on your profile or their list of followers).
This can be very time consuming, taking up your whole day. You're looking at at least a few hours a day to get this to work for you.
We have a subscription service that does this for you, from only R990 per month ex VAT, but you are welcome to do it yourself for free, if you have the time!
5. Engage with your audience
It's amazing how many brands – and top brands at that – deem it unnecessary to reply to comments on their social media accounts. They hire community managers who…drink coffee and don't comment on posts. Simply by engaging with your audience you'll drive up the engagement rates and thus increase the organic exposure of your posts. The quicker the better.
6. LinkedIn
LinkedIn is often overlooked as a social platform, yet LinkedIn ranks on page one for Google SEO for my name (not sure about you!) and is a great way of being noticed by business-to-business and services-based industries, companies and individuals.
Having an up-to-date LinkedIn profile means you'll increase your subscribers and thus exposure to your brand, business and thoughts.
Share links to your other social media platforms on LinkedIn to grow following across platforms.
7. Host events
Events are a great way to pick up followers. Amazingly event after event doesn't promote their social media accounts in a visible way. I'd suggest you create a huge 3D sign of your hashtag and @handles and put them up on the stage and in the coffee area! Get followers! Live tweeting and posting is also a great way to drive engagement and followers at events.
8. Competitions
The quickest and cheapest way to grow your following has to be a competition. Everyone loves a freebie! Go out there and spend R10,000 on a fabulous giveaway, ask people to like, share and comment and use the hashtag of your choice.
Read more: How to grow your newsletter subscribers
---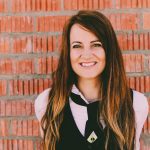 Dylan Kohlstadt is a serial entrepreneur and speaker who knows how to use digital marketing and social media to grow a business and build a brand that people love.
Dylan founded Shift ONE Digital in 2011 and the Digital Marketing Academy in 2013. She recently launched her #AskDK YouTube show where she shares her knowledge on digital marketing, marketing and entrepreneurship with her followers.