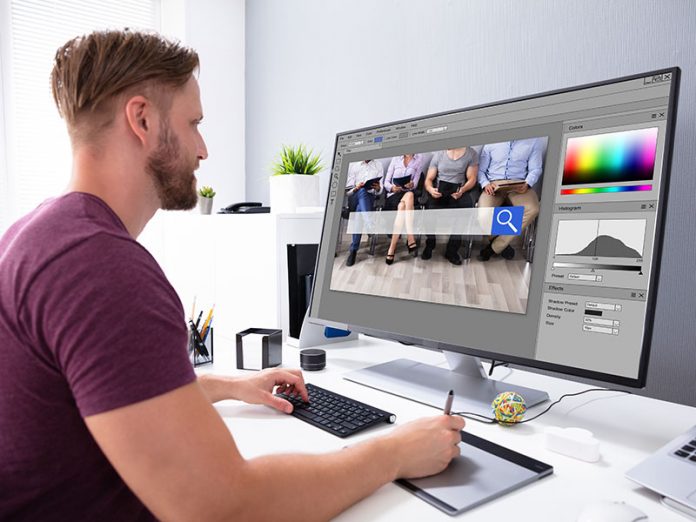 It's easy to forget that people can be both an entrepreneur and in a full-time position. Having a side job, or a 'side hustle' is now almost the norm – it means you can work your usual job while pursuing your entrepreneurial endeavour on the side. Technology has made it easier than ever to manage a side business, and most of it is easy to install at a reasonable price.
Brent Peters, graphic designer at TopLine Comms and motion graphics designer at TopLine Film, shares some useful communication, admin and creative tools that you can benefit from:
Slack
Slack is a simple communication tool that you can use within your team or with clients. It keeps emails to a minimum and helps you work through ideas and complete quick tasks. It integrates with most other software, including Asana, Google Drive, Outlook, and so much more. Slack allows clients to get involved much more than before – you can use it to give them quick updates so meetings may not be needed. Ultimately, it allows more time to design and get the work done.
Asana
Asana is one of the best task managers available. The free account features are sufficient for managing small to medium freelance design projects, and it gives excellent oversight of task progress and tracking of deadlines in the calendar view. You can customise your projects with the board view feature and organise your tasks in batches. I like that I can separate my daily admin tasks from my creative design tasks, and keep my task list organised.
Google Drive
Google Drive is a simple cloud storage solution, that's already available from your Gmail account. You get 15gb free to get you started, and after that, it's R29 per month for 100gb (which is dirt cheap, in my opinion). It's great for keeping your files backed-up so that you could access them at anytime, anywhere. Its simple drag and drop helps you stay organised. And most clients are already on Google, meaning you can quickly and easily start sharing large files with them.
Cloud accounting software
If you're pursuing a side hustle, you need to make sure you take the time to wear your administrative hat. You need to generate quotes and invoices quickly and track how much money you're making and spending. Plus, having your finances in order makes you look and feel professional.
Creative tools for your side hustle
The creative tools that I use at TopLine Comms and for projects outside of work include:
Many designers think Adobe Creative Cloud is expensive, but as far as I'm concerned, it's a no brainer to set aside some money and invest in it. I'd recommend the All apps plan, as you get access to 20 creative desktop apps, a free adobe portfolio to showcase your work, 100gb cloud storage and access to fonts from Adobe Typekit. You'll save more money with this one-stop-shop approach rather than downloading a cracked copy. Remember, apps speak to each other – dynamic linking allows you to quickly access a design from Adobe Photoshop and edit an epic video showreel in Adobe Premiere Pro. These apps have been built to suit the needs of the fast-paced design industry and are considered the standard across all marketing and creative fields. Not-having it will make you stand out from the crowd in the wrong way.
When you're so busy building your client's brands, it's easy to forget about your own. But if you want to get your side hustle off the ground, you must promote yourself and your work. Behance is a great platform to get your work showcased to potential new clients and amongst other excellent design talents. See it as your CV and give a link people can click to view your work. You'll have a great community of designers at your fingertips, so get them to comment and appreciate your work.
When showing clients your ideas, presentation is key. Graphic Burger is a royalty-free download resource that allows you to quickly easily mock up your designs into some cool, real-life scenes. It elevates your designs and, in my experience, helps you get quicker responses from clients. It adds that wow factor and creates an experience for your clients.
---
This article first appeared in the Dec/Jan issue of Your Business Magazine. Read the free digital issue here.