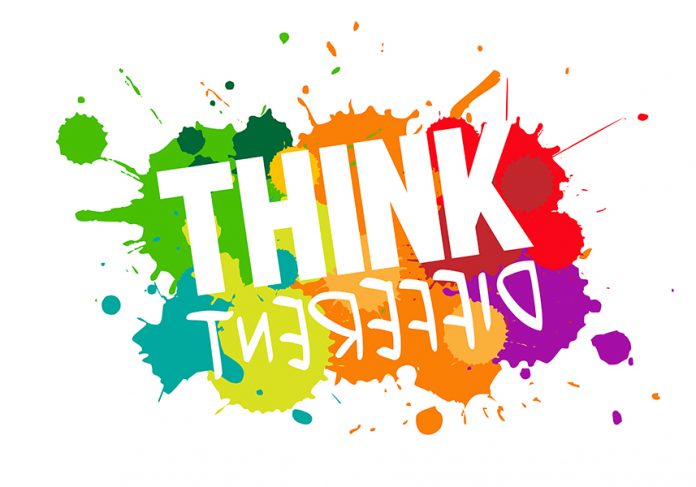 Often within your business cycle, we tend to get into a rut as a result of routine or just doing business 'our way'. When this happens, it is easy to get fixated on the challenges rather than the positive, exciting opportunities it presents. Ideally, we want to be learning every day – even from one another – with the goal of growing.
Here's your five-step guide to take action today:
1. Take the time to understand: Where are you and your business currently at?
Entrepreneurs or business owners who are truly stuck should firstly step back and take a long, hard, honest look as to why this might have happened.
Have you been doing the same thing for far too long? Just because it's always been done, doesn't mean it's what should be done. Is it fear that keeps you from moving forward? Or is it perhaps your pride?
In many cases, it might be that you just do not know how to move forward. All these are excuses for resisting change. In today's life, it is easy to find resources for possible solutions, from government funded programmes, to corporate funded programmes, mentors, coaches – even Google. Push beyond your comfort zone and think out of the box. Show that you are willing to make a change and looking for new opportunities and methods.
2. Explore who or what can help you.
It is about working ON your business that will allow you the time to study the problem, but then your next step should be to find help. Recent business studies showed that lack of skills and funding was the reason why most SMMEs fail. Are you upskilling yourself and exploring all your options?
Often you just need a fresh opinion. One of the first places to start is possibly attending a network group. At times we just need to think differently by stimulating other areas of the brain. Go to an art class, or somewhere completely different to your normal day-to-day activity. Join a business lunch or attend a talk presented by an expert in order to meet coaches, mentors, business owners and other guest speakers.
3. Relook your business plan
Most business owners get professional help to draft a business plan when they start up. These business plans need to be revised once the owner really knows where they want to take their enterprise. Why, you might ask? Because 42% of failed businesses neglected to plan and research if there is indeed a market for their product or service. A great idea or a great product is not enough. The start-up graveyard is littered with amazing ideas and products that have failed – now you know why! Revisiting your business plan will afford you the opportunity to put your stuck situation in perspective, as well as remind you why you started in the first place and where you want to go next. This will most certainly reignite the fire again.
4. Now, put a new plan together
Once you have taken the time to investigate your business, met with someone for expert advice, and after you have rediscovered the reason for your business to be in operation, it is time to put a new action plan together.
Will this mean that you need to find new clients, new suppliers or a new market? Perhaps you need to diversify or simplify? Whichever direction you decide to take, do not do it without putting a plan together. Devise this with clear action points and specific dates against each action so that you can remain on track.
Be motivated by the fact that companies who have a business plan are more likely to increase profit than those who don't.
5. Go… just DO IT
After all this, it is now the time to take action. Get up, get dressed and as the saying goes, "Put your big girl panties on" or "Big boy pants", and just do it!
Go find the clients. Go interview and negotiate with the suppliers. Build a product range. Be merciless and discard products that are not working. Add colours to your ranges. Expand your services and product basket that brings you success. Give your clients a positive reason to come back.
Often when we are stuck as entrepreneurs or business owners, we just need a reality check, practice being resilient and employ innovative thinking. Try pushing the boundaries and take risks in order to try something new. Have you been exploring how technology can change your every day? Include your staff in your decision making and include all their suggestions as part of the team when working out your plans.
Our economic situation is very strained currently, but understand what customers need and use your business in order to solve these for them. There will always be opportunities; you need to understand your market, and then find and provide the ideal solution.
---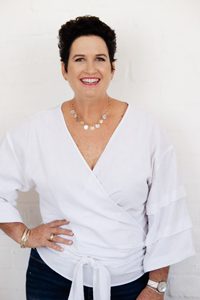 Diane Boorman is Founder at Brand Analytics, A Business Enabler and mentor. Contact her at diane@brandanalytics.co.za.