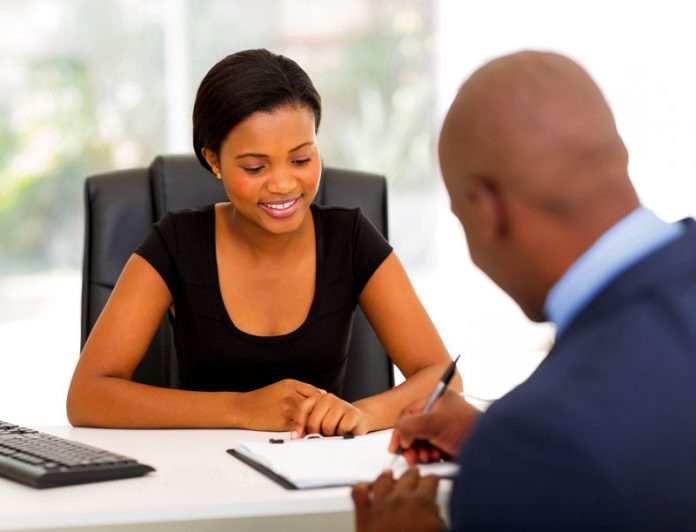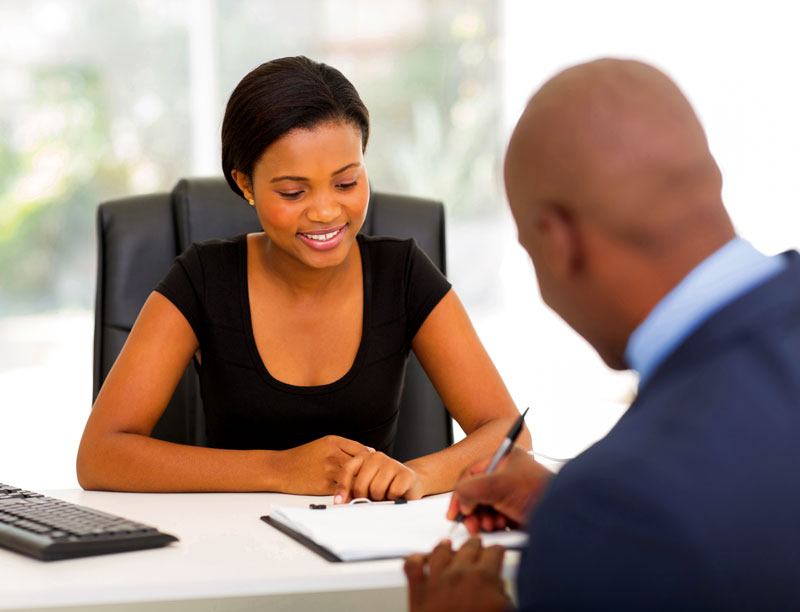 From fast food, painting and renovating, childcare and education to website sales, there are a vast array of business opportunities available if you opt for this route to business ownership. Extensive investigation of the opportunity is essential, as is a proper understanding of the implications of the business model you are contemplating. Franchising and licensing agreements are the two you are most likely to encounter and each model is governed by a completely different contract and operates in a unique way.
WHAT IS A LICENSE?
In a nutshell, licensing is less prescriptive than franchising, and the input from your licensor, in most instances, will be much less than what you would expect from your franchisor.
A license agreement is predominantly based on selling or providing a specific product or service, says Morne Cronje, head of franchising at FNB Business. Unlike an outright sale, a license allows the licensor to retain ownership rights of the intellectual property (IP) – patents, trademarks, copyrights, designs or trade secrets – associated with the product or service. Typical examples would be outlets which are licensed to sell Apple products.
The license agreement prescribes how the IP can be used and contains terms defining the length of time the license is valid, the markets or territory in which the licensee can use or sell the product, whether or not sub-licenses are permitted, the nature and amount of upfront fees and royalties and whether or not the licensor has rights to any improvements developed by the licensee. Some other key issues that should be detailed in your agreement include:
Clear definitions of the intellectual property related to the license agreement.
The payment amounts – whether a flat fee, royalties or a combination of the two – structure and terms.
Guarantees or warranties on the products.
As a licensee you will receive support related to the specific product, but not the running of the overall business. And, any form of training is usually limited to the offering which is covered by the license agreement.
IS IT A FRANCHISE?
In the case of a franchise, you receive the right to use your franchisor's intellectual property, as well their operating system, distribution systems and marketing campaigns. "Franchising can be best described as a duplication of a specific business model, which is governed or controlled by means of a franchise agreement. The franchisor holds all rights, including the business model," explains Cronje.
In return, franchisees pay a once-off franchisee fee and ongoing monthly management fees. Other costs to consider include working capital and any stock or rental guarantees.
Three important documents are fundamental when buying a franchise, namely; a franchise agreement, disclosure document and the operations or training manual. The documents specify standard operating procedures for the franchise as well as its products. Legally, the franchise agreement and disclosure document must meet the requirements of the Consumer Protection Act (CPA).
Cronje says that in franchising the support for franchisees is standard; from training to marketing, everything is usually rolled out in a similar manner. This training is imperative to help franchisees fully understand the franchisor's business system,
While a licensing agreement can be drafted and completed in as little as a week, franchisors must work over time to standardise internal systems, operations, marketing and distribution before going to market with a franchise offering. Franchisees are also subjected to a lengthy and thorough selection process. Franchising usually takes longer and costs more to set up than licensing.
Advantages of franchising
■ An investment is usually made into a proven business.
■ Start-up is relatively quick, compiling a customer base and experiencing profitability quicker are other key attractions. There is a known quantifiable proven formula.
■ Owner transition and training is available and there is access to records and company history.
■ The biggest advantage of franchising appears to be the reduction of risk you will be taking for your investment.
■ You also usually get better deals on supplies because the franchise company can purchase goods and supplies in bulk for the entire chain, and then pass that savings on to you and the other franchise units.
■ Customers are dealing with a known brand.
Disadvantages of franchising
■ Franchises can be very expensive.
■ Franchisors expect you to follow their operations manuals to the letter with little, if any, room for flexibility.
■ The relative security offered by the franchisor may be exaggerated. The franchisor may over promise and under deliver.
■ Some franchisors are in for a quick buck and try to make money by collecting franchise fees and won't spend the time or money necessary to help their franchisees succeed.
■ Some franchisors may insist that you buy supplies exclusively from them at inflated prices.
■ Fees for unnecessary training.
Before signing on the dotted line – whether for a franchise or license – have your attorney go over all documents and ensure that you fully understand what you are committing to and what you can expect from your licensor or franchisor in return.
Read more: How to evaluate a franchise opportunity