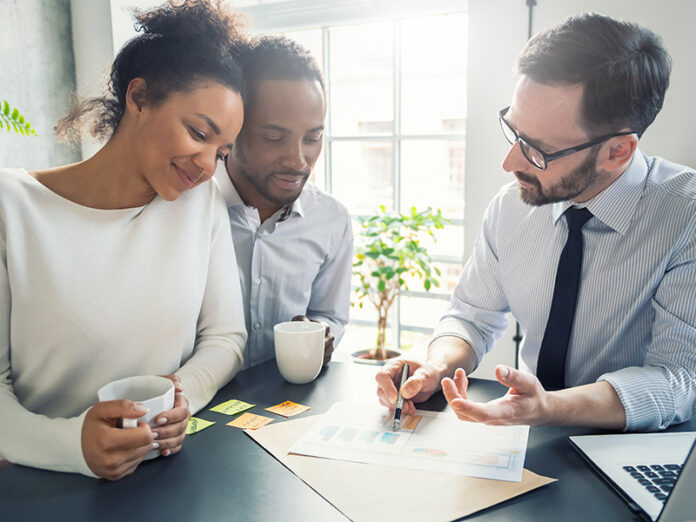 It's not that you don't think having a financial adviser (FA) is important – the critical role of sound guidance has been drummed into you by your money-savvy friends since you first started earning. But perhaps you've put off finding someone to handle your portfolio because you're not entirely sure what you should be looking for. Or maybe you even have someone in mind, but you're not confident that they're the right person for you.
"When looking for a financial adviser that's right for you, you should always start with the basic requirements – or what I call the 'non-negotiables' – and this boils down to their qualifications and experience," advises Ryno de Kock at Consult by Momentum.
And while this probably doesn't come as any surprise to you, how do you know what qualifications you should look for, or how much experience is enough?
Firstly, determine if the financial adviser's qualifications are relevant to their line of work. For example, they might have a Bachelor of Commerce degree, a Diploma in Financial Planning, or a Chartered Accountant (CA) title. "Also find out whether they hold the Certified Financial Planner (CFP) title, which is one of the most prestigious financial certificates around. CFP is confirmation of an individual's understanding and competence in matters related to financial planning."
"Secondly, look for someone with the correct regulatory licensing."
In terms of experience, De Kock says that you should bear in mind that the number of years spent in the industry is not the only yardstick used to measure experience. However, they should have a good track record. "Get a personal recommendation from someone you trust, or ask your prospective FA to supply a few client references whom you can contact.
"Look for someone who understands the financial needs and priorities attached to the full lifecycle of an individual — from entering the workplace; to starting a family and buying a house; through to retirement."
Once you are confident that your prospective FA ticks the non-negotiable boxes of being both qualified and experienced, you can start to delve a little deeper to find out if they are the right fit for you.
Understand where they make money
You need to know if your adviser earns any revenue from a financial services provider aside from their standard advice fee. "This could refer to specific incentives or commissions they might receive from selling you a certain product or policy, says De Kock, "which could influence the impartiality of the advice they give you.
"Should they receive an incentive, this does not necessarily mean that they will behave unethically, says De Kock. "However, it is important to be aware of any possible conflicts that may influence the adviser's objectivity and quality of advice."
How do you find out if there is any remuneration or reward attached to their recommending a product? Simply ask them, says De Kock. "They are legally obligated to tell you. You can then make an informed decision with all the facts at hand."
Determine their succession plan
Life is never guaranteed, and "uncertain" is arguably the most frequently used word to describe the past few years.
There are certain events that could lead to your adviser being unable to render services to you. These include voluntary events that might be planned for such as retirement or selling their practice, or involuntary events that happen unexpectedly such as death and temporary or permanent disability.
"It is important that your appointed adviser has a solid succession plan in place. This ensures that your needs and portfolio are taken care of should something happen to them and that you'll continue to receive sound guidance and quality advice. A good adviser will also ensure that the successor's skills, personality and approach are suited to their client base.
"Ask your adviser if they have a succession plan, and what this plan entails," says De Kock.
Know who they're affiliated with
This is important, says De Kock, as advisers employed by a specific financial services provider are often mandated to only sell products from the provider in question, or will naturally favour the products of their employer in their recommendations. The potential downside is that you, as their client, won't get access to a wider range of products, which might better suit your needs.
It is equally important to know who takes responsibility for the advice and services that your financial adviser offers, says De Kock. Are they part of a trusted and reputable company, with heritage and a solid balance sheet? Are you comfortable with the company behind the products in your portfolio?
"We need to get real about advice, says De Kock. "Look for someone who has your best interests at heart; who understands your unique needs and has the necessary know-how to guide you on your journey to success."