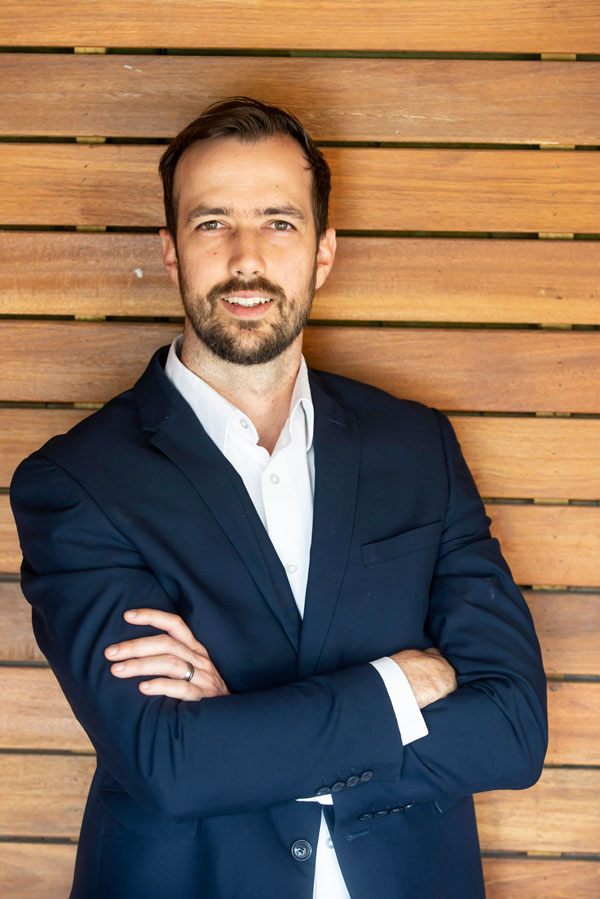 Kingson Capital founder shares his thoughts on everything from pride to superpowers.
Gavin Reardon, founder and general partner of Kingson Capital, has an illustrious and well-documented career; one in which he developed a number of key skills and more than a few fantastic memories. One of Reardon's proudest moments at Kingson Capital was when they closed out their guarantee facility with USAID after 15 months in the making. This guarantee facility forms part of Kingson Capital's fund strategy and plays an important role in unlocking private sector capital for the SME sector.
Reardon believes in the power of venture capital (VC) to nurture and drive significant value in promising startups. "I view VC as one of the economic drivers to help stimulate growth and drive job creation," he says. Reardon is also looking forward to implementing Kingson's international expansion model that includes exposing South African startups to the international markets. "Tapping into the global VC market is an important step in developing our local ecosystem," he adds.
Reardon has coined two moments of significant accomplishment in his career. The first was when he served as the CFO of a financial services business where he learned the value of making calls on key decisions, the consequences of these calls, and how important soft skills are when leading a team.
The second, and one of Reardon's most memorable accomplishments, was the founding of Kingson Capital, "I loved the process of developing our strategy and investment thesis," adds Reardon. But the most significant accomplishment of his entire life?
"Surviving the first year of my twins!" he laughs.
Reardon describes his perfect day as one where he can strategize the future growth of the company, whether it's at group or underlying portfolio company level. "I love to look forward," Reardon says. "Taking the next steps towards living tomorrow, today, is very important to me," he adds.
So where does this vivacious thirst for life come from?
"I love being part of creating value and building something from nothing," Reardon says. "I guess that is how my Creator has wired me. My personal walk with Jesus Christ is central to my life and something that I orient my life and decision making around," Reardon says.
---
About Kingson Capital
Kingson Capital (Kingson) is a registered Section 12J Venture Capital Company (VCC) founded in 2015.  As a Section 12 J VCC, all investments into Kingson are fully tax deductible in the tax year that they are made.  This has the effect of both lowering the capital at risk and enhancing future returns for investors.  Kingson invests in entrepreneurs that have unique and scalable business concepts, whose products change the current landscape and existing business models.  Kingson is a level 2 Broad-Based Black Economic Empowerment (B-BBEE) company.